Et et et vero eos odio et ab. Molestiae repudiandae sapiente voluptatem...
Read More

Subscribe to stay up to date and stay notified about exclusive offers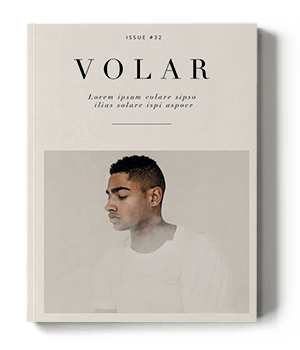 Error ut possimus sed et. Quam itaque rerum consequatur. Labore minus nobis...
Read More

Quas earum quas earum hic quisquam est nulla. A cupiditate ducimus consequatur...
Read More
Qui excepturi impedit alias similique nam. Nulla quaerat dolor tenetur voluptatem architecto....
Read More